The Darbouze Law Group originated in downtown Pittsburgh ten years ago. In 2019, the firm's knowledgeable attorneys brought a decade's worth of experience to Johnstown, Pennsylvania. Located in Richland Township, the Darbouze Law Group - Johnstown office is readily accessible for Johnstown residents.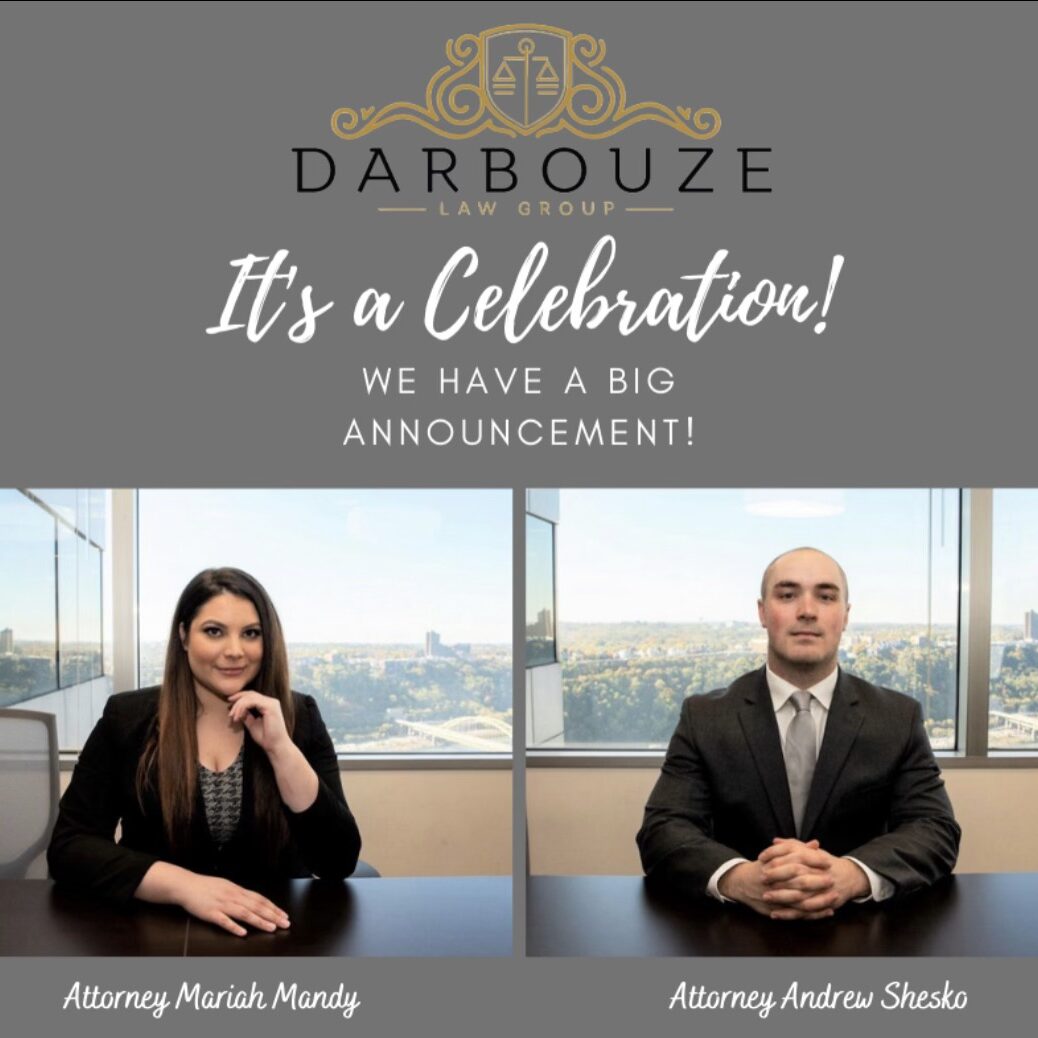 Law Clerks Mariah Mandy and Andrew Shesko were admitted to practice law in the Commonwealth of Pennsylvania . . .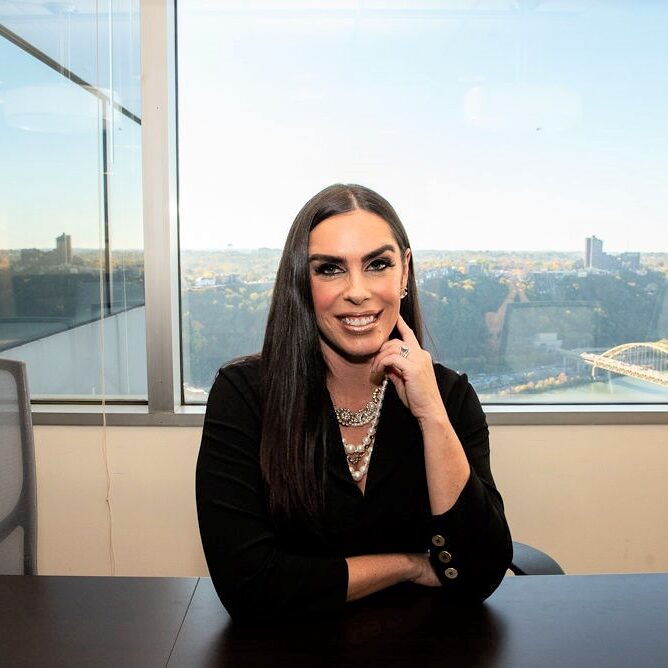 The Darbouze Law Group proudly celebrated its 10-year anniversary on November 1, 2020 . . . Read More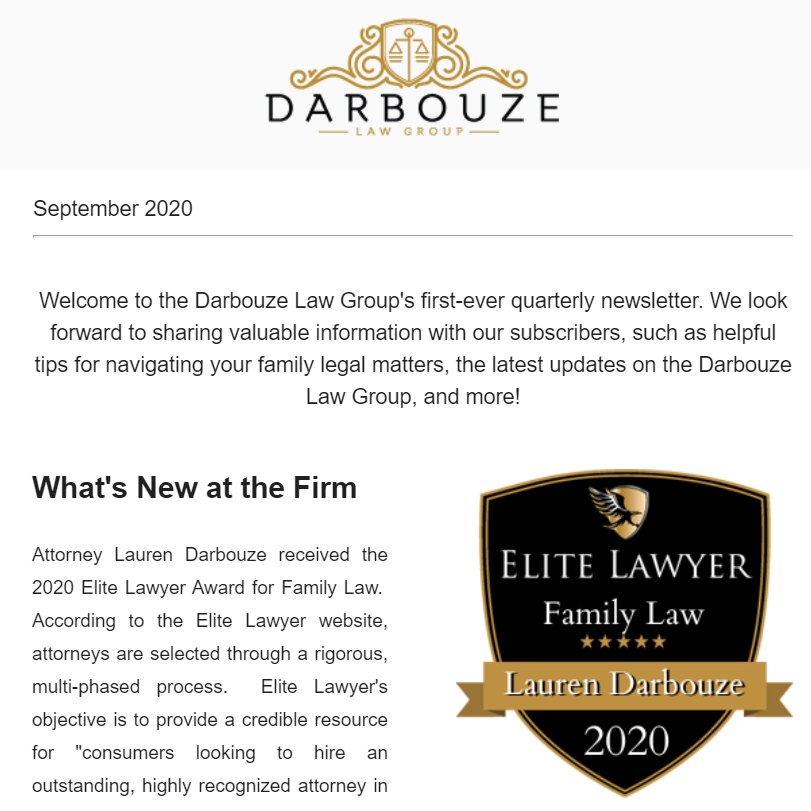 Have you subscribed? The first-ever Darbouze Law Group Newsletter was published in September of 2020 . . . Read More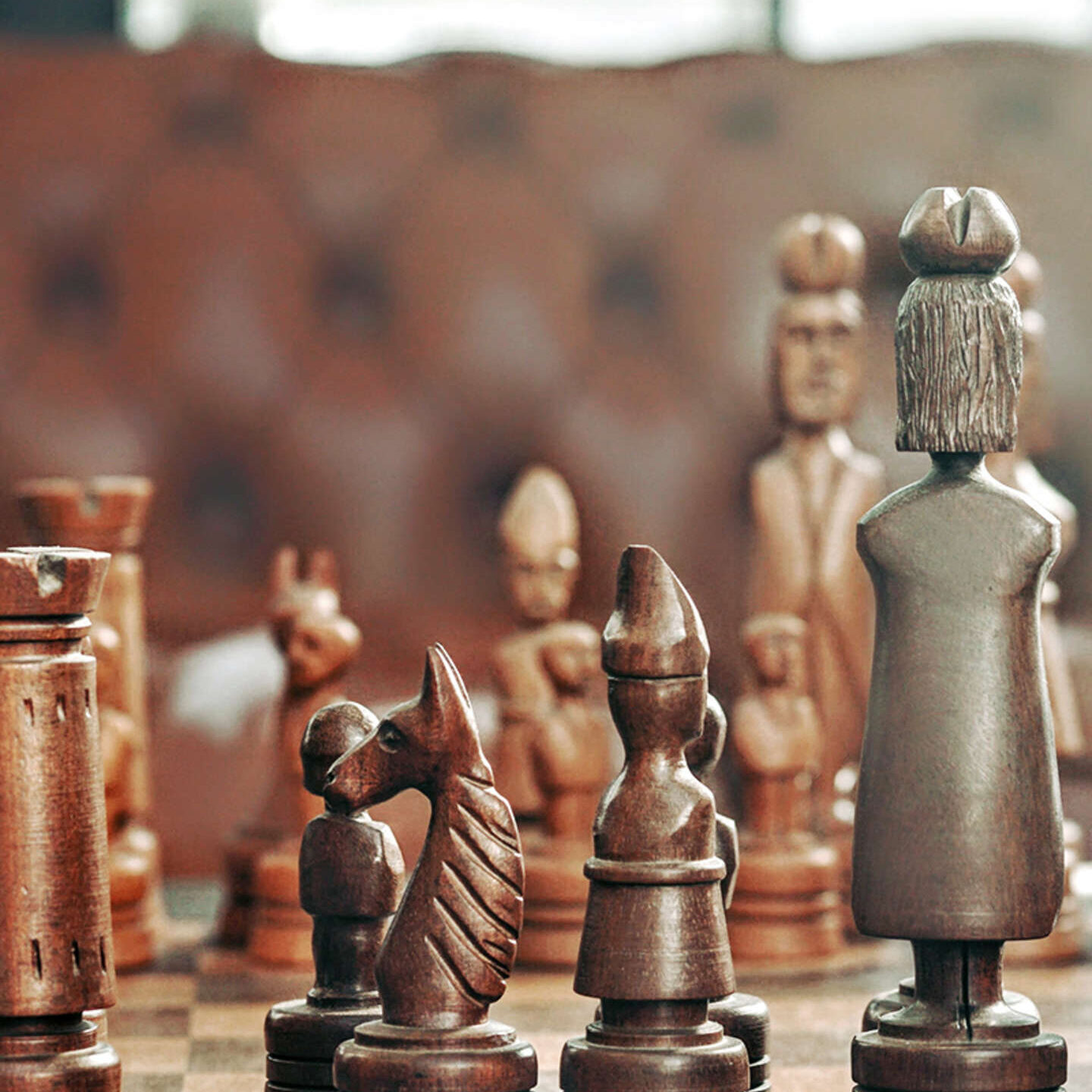 Marriage-Related Services
Our attorneys can assist with prenuptial agreements, mediation, spousal support, alimony, and all stages of divorce proceedings.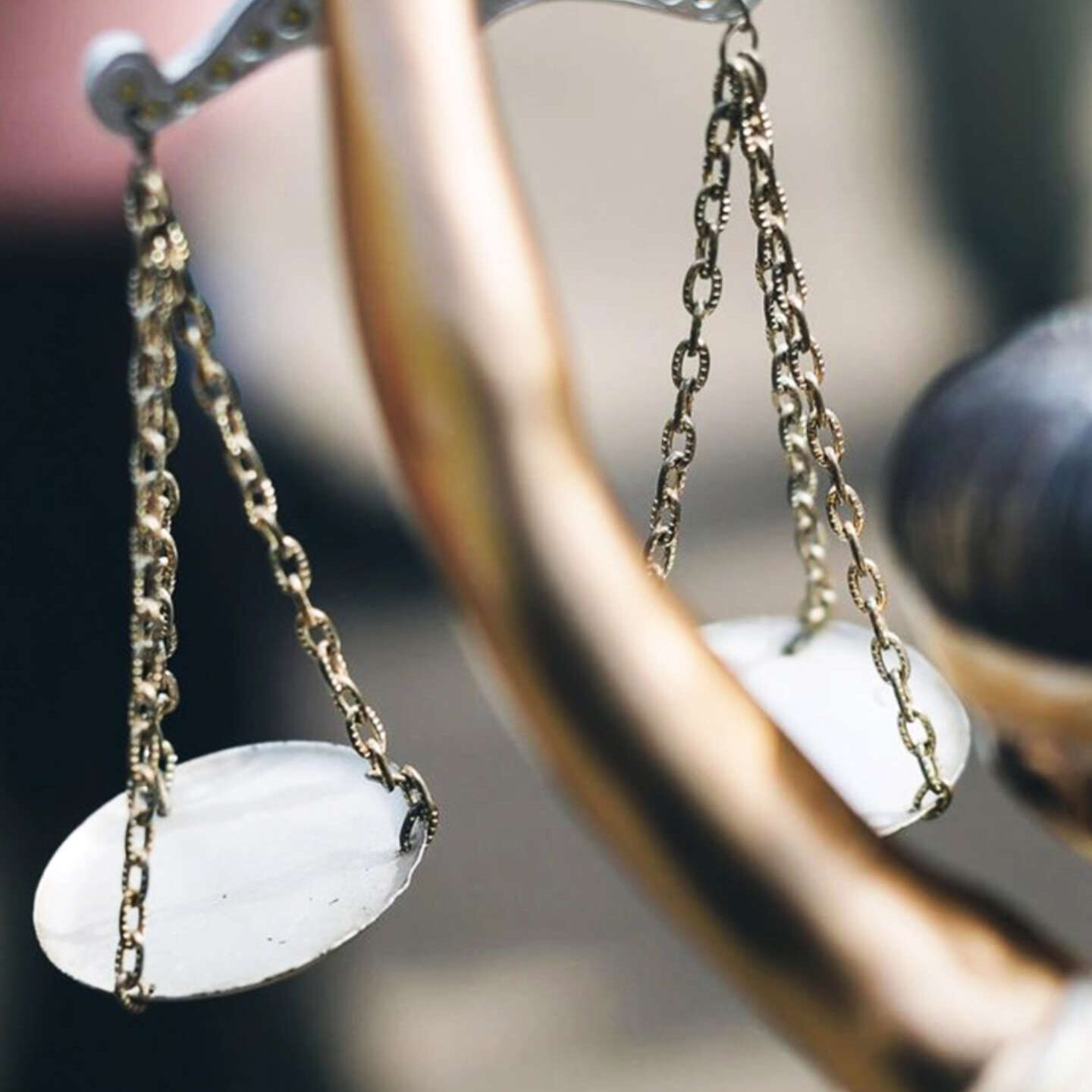 Our attorneys are experienced in handling child custody and child support matters, adoption, and cases involving child protective services.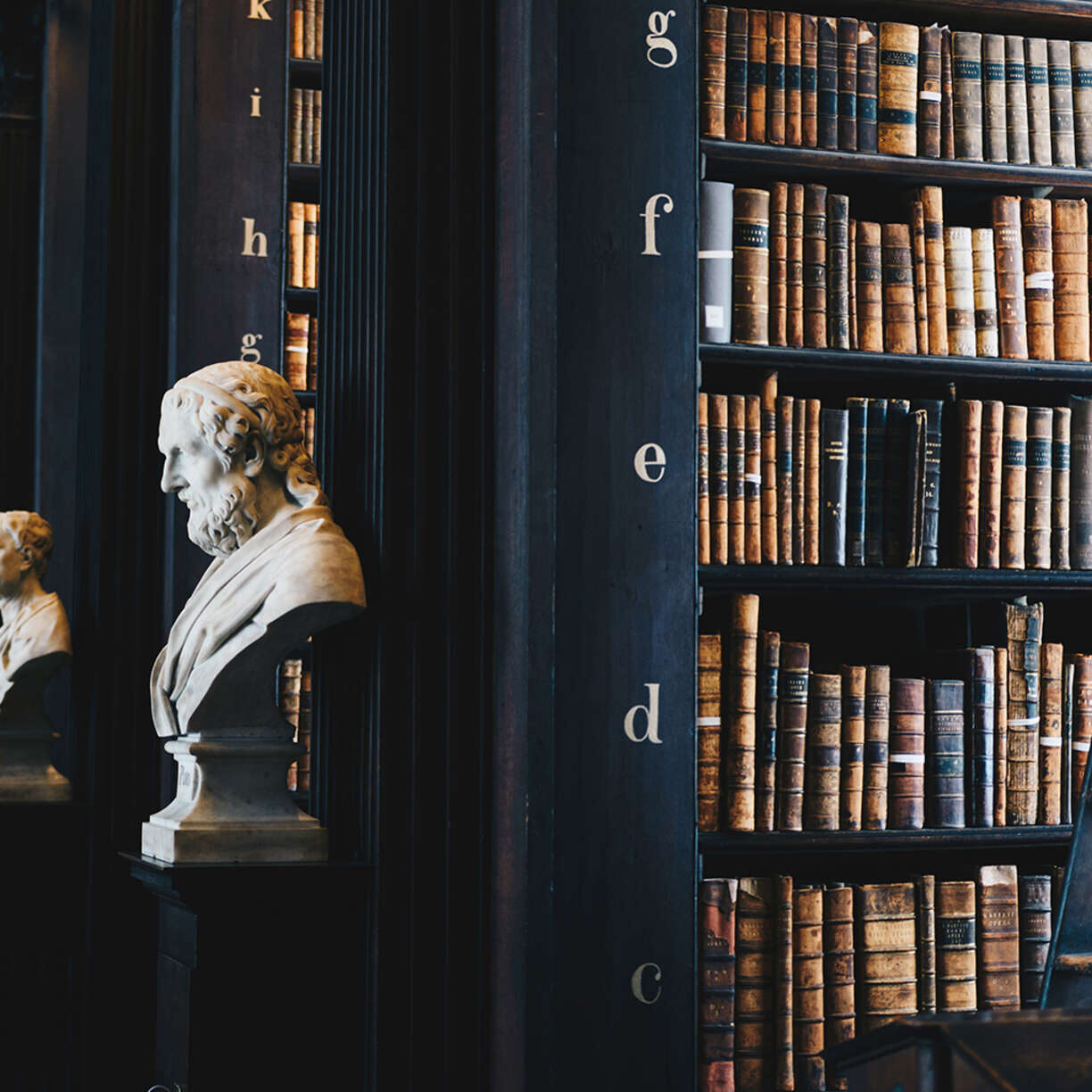 Our attorneys can assist with filing for, defending against, and extending protection from abuse orders, as well as petitioning for name changes.